We take health and safety seriously and will be implementing many precautions to ensure everyone's health and safety.
The group size will be limited to about 20 participants to allow for appropriate social distancing.
Each person will receive her own table and we'll maintain safe distances as determined by CDC guidelines.
Masks will be required any time you are away from your personal cropping space.
Shared materials will be wiped down and disinfected.
Participants' temperatures will be taken daily.
Hand sanitizer will be plentiful.
Scrap your heart out and rejuvenate your soul! Our mission has always been to create an amazing weekend with lots of flexibility, an opportunity to reconnect with old friends and make new connections with fellow crafters. We offer a range of packages to suit your schedule and offer flexibility.
All packages include:
Full access to a tools table filled with stamps, punches, inks, paints, decorative scissors, and a myriad of other tools to try.  It's your opportunity to try something new!  Need help?  Just ask!
Want to journal? Use our computer and printer.  We can also make photo enlargements for you!
Our onsite store is available to you and we are happy to help you coordinate a layout.
Contests and door prizes throughout the weekend.
Fun galore!
Also available:
Classes
Massage services offered in the comfort of a guestroom
Access to additional vendors on Saturday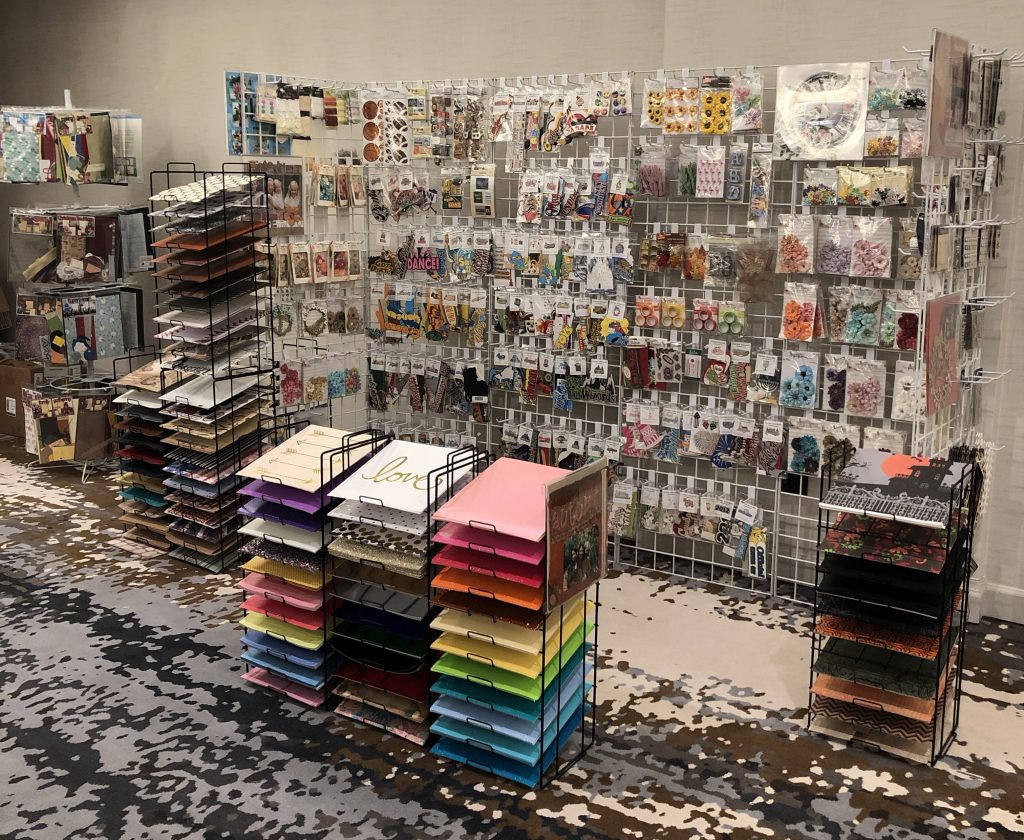 Lake Lawn Resort | Delavan, WI | All prices are per person and include food and hotel room

Package
Single Hotel Room
Double Hotel Room
Triple Hotel Room
Quad Hotel Room
Ultimate Scrapper
$496
$356
$306
$276
Prices are per person and include food

Package
Cost
Local Scrapper
$226
Note: Only whole weekend packages are available at retreats held at Lake Lawn Resort in Delavan, Wisconsin.
An additional $19, per person, resort fee is required by the hotel.
There will be an additional 4% fee for using credit cards.