Scrap your heart out and rejuvenate your soul! Our mission has always been to create an amazing weekend with lots of flexibility, an opportunity to reconnect with old friends and make new connections with fellow crafters. We offer a range of packages to suit your schedule and offer flexibility.
All packages include:
Full access to a tools table filled with stamps, punches, inks, paints, decorative scissors, and a myriad of other tools to try.  It's your opportunity to try something new!  Need help?  Just ask!
Want to journal? Use our computer and printer.  We can also make photo enlargements for you!
Our onsite store is available to you and we are happy to help you coordinate a layout.
Contests and door prizes throughout the weekend.
Fun galore!
Also available:
Classes
Massage services offered in the comfort of a guestroom
Access to additional vendors on Saturday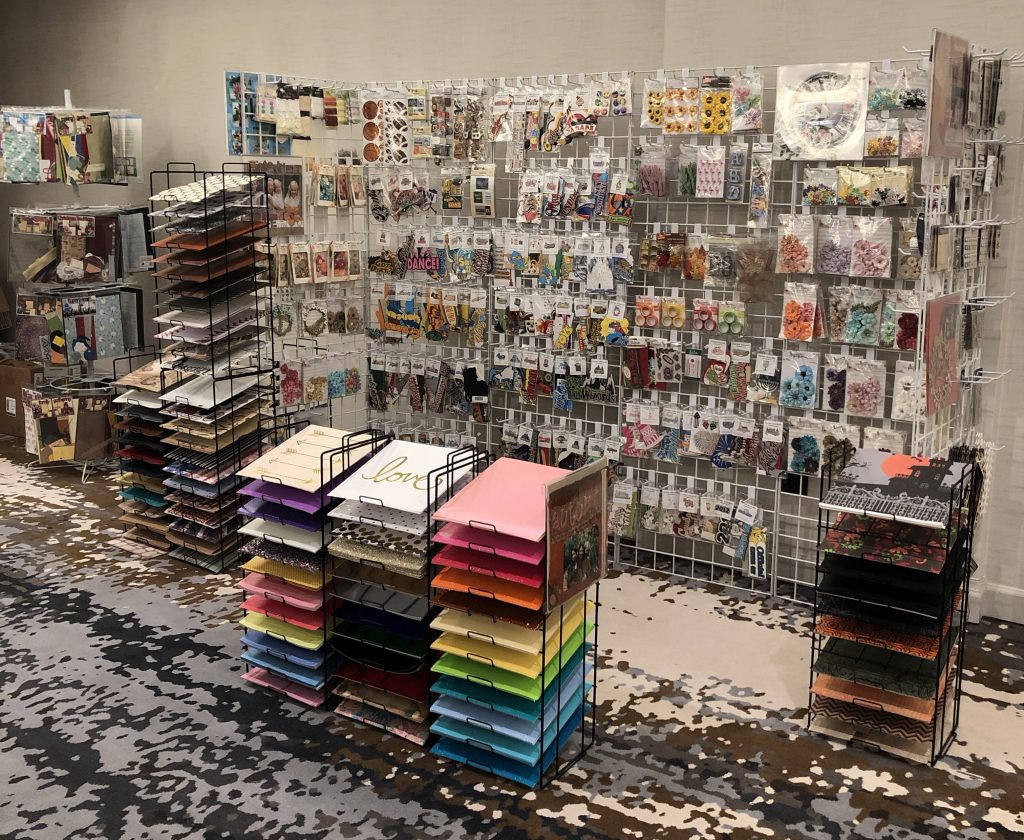 Crowne Plaza Hotel | Northbrook, IL | All prices are per person and include food and hotel room

Package
Single Hotel Room
Double Hotel Room
Triple Hotel Room
Quad Hotel Room
Ultimate Scrapper (Friday-Sunday)
$465
$365
$319
$295
Diehard Scrapper (Friday-Saturday)
$319
$264
$254
$244
Weekend Warrior (Saturday-Sunday)
$323
$268
$258
$248
Prices are per person and include food

Package
Cost
Local Scrapper (Friday-Sunday)
$199
Night Out Scrapper (Friday)
$35
Quick Fix Scrapper (Saturday)

$114
Mini Scrapper (Sunday)
$58
There will be an additional 4% fee for using credit cards.