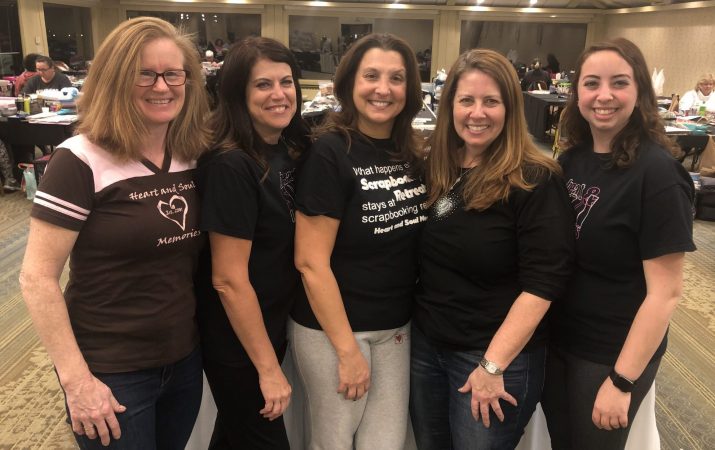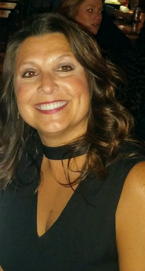 Kim Raphaeli
Kim Raphaeli began scrapbooking after the birth of her first child, over 20 years ago. She's completed several books for him and his sisters but is still over a decade behind in her scrapbooks! Kim grew up in the south suburbs of Chicago and earned a degree from Columbia College in marketing and advertising. She previously owned her own meeting planning company and currently manages a White House Black Market store in the Northwest suburbs. Whether she's helping a client put together a new fashion look or helping a scrapbooker create a layout, she loves the artistic process. Besides scrapbooking, Kim loves travel, golf, and wine.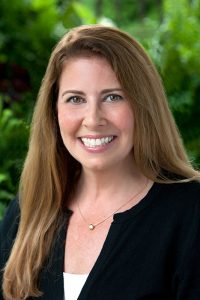 Staci Kamp
Staci Kamp started scrapbooking when her youngest was 1½. She's still trying to catch up and is 15 years behind in her scrapbooks! An advantage to being so far behind is going through the memories as she progresses through her pages. Looking through all her scrapbooks and photos definitely brings her joy! Staci grew up in the northern suburbs of Chicago and earned a degree in Hotel and Restaurant Administration from Cornell University. She also has a Master's degree in Adult and Continuing Education from National Louis University. In addition to Heart and Soul Memories, she's enjoyed an eclectic career path including human resources management, retail management, substitute teaching, real estate and is currently a Learning and Development Specialist at Paylocity. Besides scrapbooking, Staci's hobbies include fitness, reading, travel and, getting together with family and friends. She also loves to shop, even if it's not for scrapbook supplies!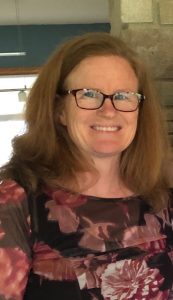 Carolyn Moore
Carolyn Moore has been scrapbooking for 22 years. She started shortly after her first child was born. Beyond creating family albums, one of her favorite projects was making a scrapbook for her grandmother's 100th birthday! Her favorite materials to work with include fibers and tags. Carolyn grew up in the suburbs of Toronto, and we're so glad she relocated to our neck of the woods! She attended University of Waterloo where she earned a degree in kinesiology. When she's not busy scrapbooking, Carolyn works as a program assistant in a special education classroom. Carolyn's hobbies include knitting, baking, and running – lots and lots of running!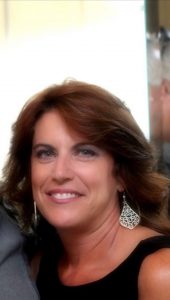 Tammy Brennan
Tammy Brennan completed her very first scrapbook page at a Heart and Soul Memories retreat over 16 years ago. She's been hooked ever since and joined the Heart and Soul Memories team shortly after as a massage therapist at retreats. She most enjoys scrapping pictures of her 3 children. Tammy's favorite scrapbook materials include anything that's quick and easy to use. She grew up in the south suburbs of Chicago and graduated from the Wellness and Massage Training Institute. Tammy has been a massage therapist for over 15 years and it's her passion to help you feel great. She enjoys traveling especially to Arizona. She also enjoys hiking, kayaking, and riding on a motorcycle with her husband.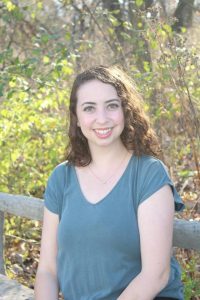 Tessa Kamp
Tessa Kamp grew up scrapbooking. Her mom, Staci, and Kim started Heart and Soul Memories when Tessa was just 5 years old. She always took an interest in the retreats, and as soon as she turned 16 started helping to work the events. Tessa tends to be most interested in the photography aspect of scrapbooking, and loves to showcase her photos in her pages. She grew up in the northwest suburbs of Chicago. Tessa has a bachelor's degree in psychology and social work from Bradley University and her Master of Social Work from Loyola University Chicago. She currently works as a school social worker for middle and high school students. When she's not scrapbooking, Tessa enjoys reading, watching tv, and spending time with family and friends.